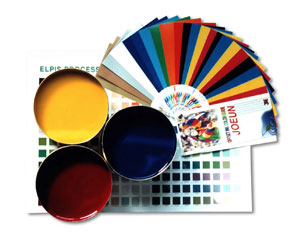 EAN Marketing Sdn Bhd ('PRINTPOWER.MY') always respect your rights on keeping your personal information (make available to PRINTPOWER.MY) safe and confidential. Hence, we have the strictly enforced privacy policy in place to protect all of our visitors and customers.
Information Sharing and Disclosure
We do not rent, sell, trade, barter or share any personally identifiable information and collected information about our visitors to third parties. All the information (we) collected are strictly for our internal use only and not available to outsiders or third parties.
We may share the collected information in the event that we are asked to respond to subpoenas, court orders, or legal process, or to establish or exercise our legal rights or defend against legal claims, or as otherwise permitted by law.
Cookies
We do use cookies and web logging software to record information such as visitor's browser, IP address and geographic location, operating system environments, visitors browsing behavior and etc. These information are collected for the purpose of improving the visitor's future browsing experience with us, and such information is completely blind and not stored by specific visitors.
Email addresses and related information
There may be opportunities for visitors to the site to sign-up to receive email communications. Visitors may subscribe by providing an email address and other requested information. Recipients of email newsletter will have the opportunity to unsubscribe from future messages via the unsubscribe link in the email.
We welcome anybody to contact us if you have any enquiry or comment regarding our privacy policy.